Magnetic fake lash extensions are the new way to get long lashes without using falsies. These extensions attach to your natural lashes with tiny magnets, and they last up to two weeks. Unlike traditional fake lashes, magnetic extensions are very easy to apply and remove, and they won't damage your natural lashes. So, if you're looking for a quick and easy way to add some length and volume to your lashes, magnetic extensions are worth checking out!
One of the best things about magnetic fake lashes is that they are easy to apply. You need a few minutes, and you can have full fake eyelashes. Magnetic lashes also look more natural than regular false eyelash strips. The magnets hold each lash in place instead of glued together with an adhesive like traditional falsies.
Is it OK to wear magnetic false eyelashes every day?
Magnetic false eyelashes are a newer beauty product on the market. They have become increasingly popular in recent years, as people have sought out new and easier ways to apply false eyelashes. Unlike traditional falsies, magnetic lashes don't require any adhesive or glue. Instead, they magnetically attach to your natural lashes. This makes them much easier to apply and eliminates the risk of getting eyelashes adhesive all over your face.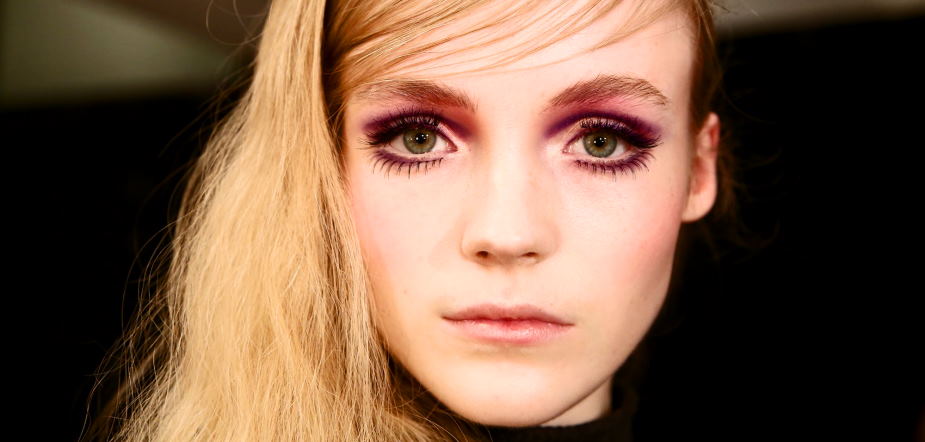 Some people might think it is OK to wear magnetic false eyelashes every day because they are not as heavy as other eyelashes. However, I do not recommend wearing them every day because they can be quite damaging to your natural lashes. If you want to wear them every day, I would suggest using a less powerful magnet and only wearing them for a few hours at a time. Magnets can be very strong, and if they are applied incorrectly, they can pull out your natural lashes. So, if you want to wear magnetic false eyelashes every day, make sure you take the necessary precautions to protect your natural lashes!
Mascara with magnetic false eyelashes – the do's and don'ts
Mascara is a key component of any good makeup routine. It can enhance your natural features and make you look more awake and alert. But what do you do if you want to wear false eyelashes? Do you have to forgo mascara entirely? Or can you figure out a way to wear them both at the same time? We'll tell you all about magnetic false eyelashes and how to use them with mascara. We'll also give you some tips on avoiding common mistakes people make when using this type of false eyelash. Read on to learn more.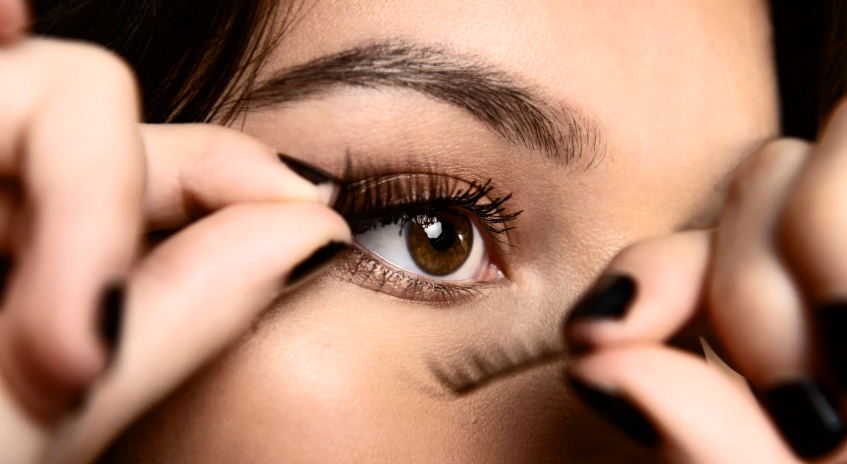 Mascara is a girl's best friend. It can make your eyelashes look thicker, longer, and darker. But what if you want to add some extra flair to your look without wearing fake eyelashes? Magnetic false eyelashes are the perfect solution! They are easy to use, comfortable to wear, and can give your eyes a dramatic boost. But there are a few things you need to know before using them.
Applying mascara is key for a natural look when wearing magnetic false eyelashes.
Make sure to coat both the top and bottom lashes and to wiggle the wand back and forth as you apply it.
If you have shorter lashes, start at the base of your lash line and work your way up.
Hold the wand horizontally and brush from root to tip for longer lashes.
Allow your first coat of mascara to dry completely before applying a second coat.
Don't forget to curl your lashes before applying mascara! Curling helps lift them and makes them appear fuller.