Although pixie cuts may seem like a style reserved for children and young women, there are many ways to make this look work for adult women, too. If you're looking for a modern and trendy style, consider one of the choppy pixie cuts popular right now. These styles add texture and interest to the haircut, and they can be tailored to suit your features. So, if you're ready to chop off your locks and try something new, check out these trendy pixies cut options!
Choppy pixie cuts are the latest trend in women's hairstyles. This style features short, choppy layers that give your hair a lot of body and texture. So, whether you're looking for a new style for the summer or want to try something different, a choppy pixie cut may be perfect for you. Here are some of the most popular styles to choose from.
How do you style a choppy pixie cut?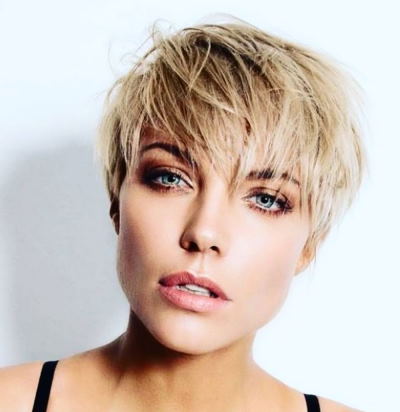 Unless you've been living under a rock for the past year or so, you'll know that the choppy pixie cut is one of the most popular hairstyles around. But if you're not sure how to style it, don't worry – we're here to help! We'll show you different ways to style a choppy pixie cut so that you can find the perfect look for your personality and style. So read on to learn more!
There are many ways to style a choppy pixie cut. You can add texture and volume with styling products, or you can keep it simple with a little bit of hairspray. Here are some ideas for how to style your choppy pixie cut:
Use a texturizing product to add body and texture.
Add waves or curls with a curling iron.
Sweep the hair to one side and use bobby pins to secure it in place.
Part the hair in the middle and slick it back with some gel or wax.
Experiment until you find a style that you like best!
What are the different types of pixie cuts?
If you're looking for a versatile haircut that can be styled in a variety of ways, a pixie cut may be right for you. There are many different types of pixie cuts, so you can find the perfect style for your hair type and face shape. Here are just a few of the many options available: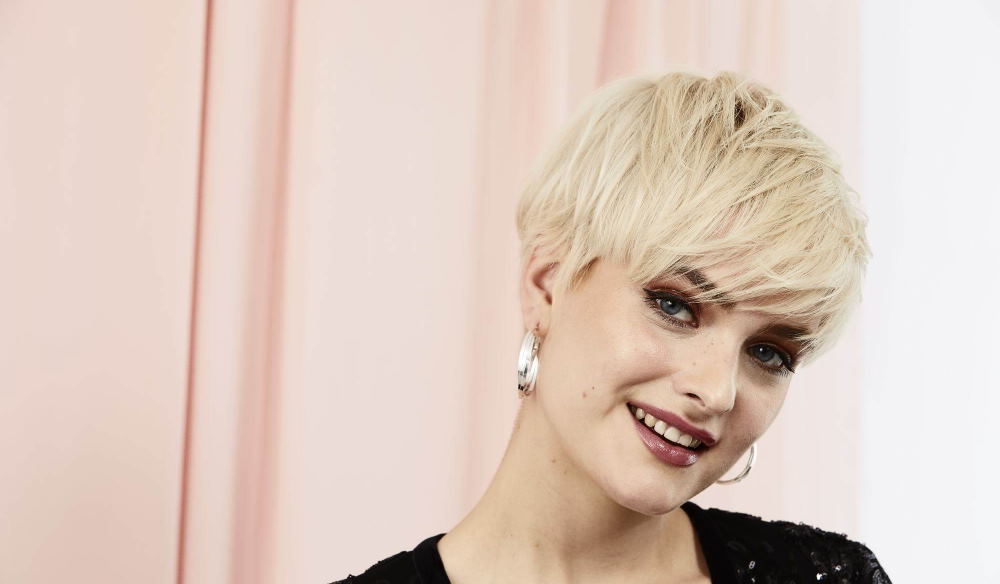 The classic pixie cut is short on the sides and slightly longer in the front. This style is perfect for women with thick hair who want a sleek, polished look.
The choppy pixie cut features layers that add texture and volume to thin hair.
The inverted pixie cut is shorter in the back and longer in the front, creating a more dramatic look.
Pixies come in all lengths, shapes, and sizes. They can be very long on the sides but maintain their overall shape. Or they might have a few layers cut at varying lengths to create contrast between them. One of the most common types is the classic pixie which covers both ears completely (known as an "asymmetric" style), with hair falling over one eye and then curving down towards your forehead; this look works best for those who want something short yet chic! The next type would be called a French twist- it has two different textures: straight or wavy locks that fall from either side of your head before meeting together again in the back, where they join up into one long lock. Again, this style is perfect for those with longer face shapes, as it helps to create the illusion of a shorter forehead. Finally, if you have curly hair and want to go short, then the pixie bob might be right up your alley! Again, it's a classic cut with short layers on top that are styled forward and long layers in the back- this will help frame and flatter your face.