As the summer weather approaches, many people are looking for ways to remove unwanted hair from their bodies. Electrolysis is a popular method of hair removal that can provide long-lasting results. If you're considering electrolysis hair removal, here are some tips to help you get started. First, be sure to consult with a qualified professional who can advise you on the best treatment plan for your specific needs. Next, make sure to avoid sun exposure before and after your treatments, as this can increase the risk of skin damage. Finally, be patient and allow enough time for the treatment to be effective. You can enjoy a smooth and beautiful summer with these tips in mind!
Get the perfect electrolysis hair removal treatment
Electrolysis hair removal is one of the most popular methods for getting rid of unwanted hair. It works by sending a small electrical current through the hair follicle, destroying it. Here are some tips for getting the most out of your electrolysis treatments:
Make sure to shave or wax the area before your appointment. This will help the technician get closer to the root of the hair.
Avoid sun exposure before your treatment. Sun exposure can make skin more sensitive to electricity.
Stay hydrated! Drinking plenty of water will help keep your skin healthy and minimize any irritation from the treatment.

Does electrolysis remove hair permanently?
Electrolysis is a process that uses electricity to break down the hair follicle and remove the hair. While electrolysis can effectively remove hair, it is not always permanent. Some factors that can affect the permanence of electrolysis include the type of hair, the area treated, and how well you comply with your aftercare instructions. Discussing your expectations with your electrologist before starting treatment will help you understand whether electrolysis is likely to be permanent for you.
Electrolysis is a hair removal process that uses electricity to destroy the hair follicle. It is considered a permanent form of hair removal, but it is not 100% effective. Some people may need multiple treatments to achieve desired results. In addition, electrolysis is expensive and time-consuming, so it is not always the best option for everyone. Other forms of hair removal, such as laser hair removal, are becoming more popular and maybe better for some people. Talk to your doctor or dermatologist about which type of hair removal is right for you.
Side effects of electrolysis hair removal
Are you considering electrolysis hair removal? If so, it's important to be aware of the potential side effects. While electrolysis is a safe and effective way to remove unwanted hair, minor side effects can be, such as skin irritation and redness. In most cases, these side effects are mild and temporary. However, it's important to consult with your doctor before undergoing electrolysis if you have any health conditions or are taking any medications. By understanding the potential side effects of electrolysis, you can make an informed decision about whether this treatment is right for you.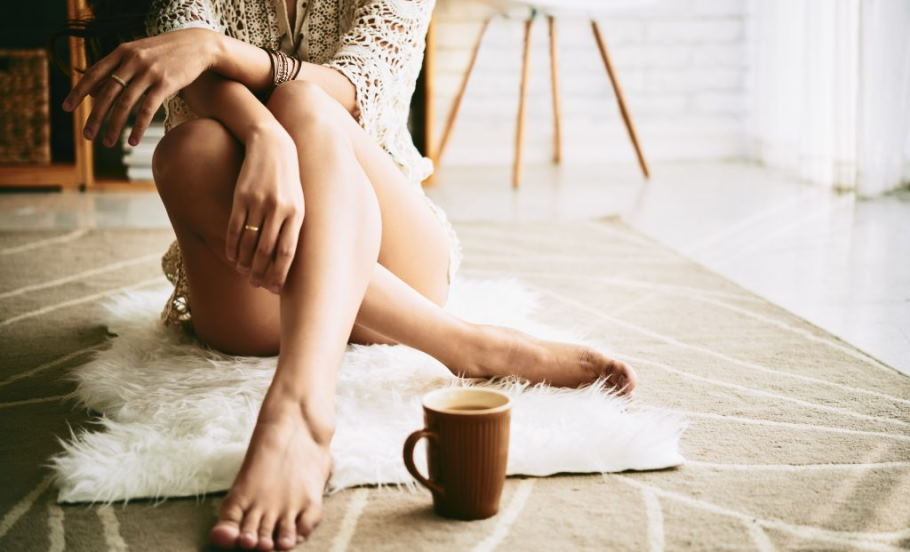 As with any medical procedure, electrolysis hair removal has potential side effects. Most are mild and temporary, but some can be more serious.
The most common side effect is skin irritation. This can range from mild burning to redness, swelling, and blistering. In rare cases, severe skin irritation can occur, requiring medical attention.
Another common side effect is scarring. Electrolysis can cause small scars on the treated area. These usually fade over time, but they may be permanent in some cases.
There is also a risk of infection after an electrolysis treatment. This can be caused by bacteria entering the open pores following treatment. If you experience any signs of infection after electrolysis – including redness, swelling, pus, or a fever – seek medical attention immediately.
Some people find that the treated area becomes lighter in color than the surrounding skin. This is known as hypopigmentation and can take several months to fade away. In rare cases, it may be permanent.
There's also a risk of hyperpigmentation after electrolysis treatment, where the treated area becomes darker in color than the surrounding skin. This usually fades over time but maybe permanent in rare cases.