As an eyelash extension artist, I often get asked about the different types of extensions. Most people have no idea there are so many options! Today, I'm going to break down the three most popular types of extensions: mink lashes, synthetic lashes, and silk lashes. Read on to learn the difference between these three types of extensions and what might be best for you.
The main types of eyelash extensions
If you're looking to enhance your natural lash length or volume, but aren't quite sure what the differences are between some of the most common types of eyelash extensions (i.e., strip lashes vs. individual lashes), then keep reading! We'll walk you through all three popular styles and provide tips on how to choose the right type for your needs: Classic Individual Lashes – These individual clusters come in a variety of lengths and thicknesses so that they can be customized according to each client's specific needs. Clusters typically range from one-half inch long up to four inches; however, there is no limit as far as length goes when it comes time to apply these beauties! The average person has about 100-150 hairs on their lash line, so individual lashes can provide the perfect solution for those looking to achieve a more dramatic look.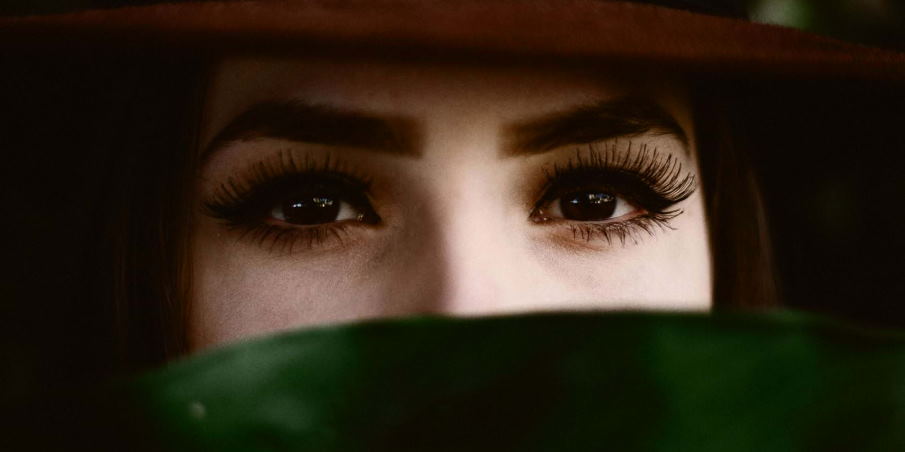 If you're thinking of getting eyelash extensions, it's important to know the different types available. There are three main types: classic, volume, and hybrid. Classic eyelash extensions are the most common type – they give a natural look with a gradual increase in thickness from the base to the tip of the lash. Volume eyelash extensions create more of a dramatic look, with thicker lashes throughout. Hybrid eyelashes lie between classic and volume – they provide a bit more fullness than classic lashes, but not as much as volume lashes. So which type is right for you? That depends on your personal preference and how dramatic you want your eyes to look. Talk to your stylist about what might be best for you.
Mink, silk, and faux mink extensions – A guide to choosing the right one for you
If you're considering adding extensions to your hair, there are a few things you need to keep in mind. First, you need to decide whether you want mink, silk, or faux mink extensions. Each type has its benefits and drawbacks, so choosing the right type for your needs is important. In this blog post, we'll discuss the differences between these three types of extensions and help you decide which is right for you.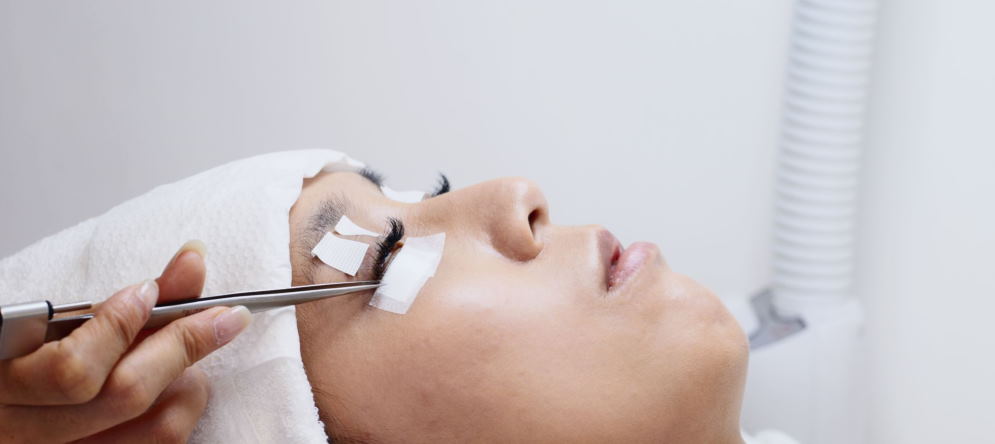 Mink lashes are made from natural fur (not real fur), making them lighter than other false eyelashes such as silk or faux minks, but they do require more care than synthetic ones. Silk extensions tend to be thicker and heavier than mink fibers because they use human hair instead of animal fur; this means less maintenance time needed if cared for properly with daily brushing sessions before bedtime to keep them looking fresh all day long! Faux Mink Extensions have become popular recently because of their ability to look very natural while still being lightweight and comfortable for those who wear them. The only problem with these types is that they require more upkeep than either mink or silk fibers due to their higher price tag, but if cared for properly, they won't shed as much overtime, so it could be worth investing in one pair!