Are you looking for a new way to keep your color-treated hair looking gorgeous? There are several easy and affordable recipes for masks that you can make at home. These masks will help to keep your hair healthy and hydrated while fighting against frizz and adding shine. Try out one of these recipes today!
At-home hair masks for color-treated hair
Everyone wants to have gorgeous hair that shines. But when you color your hair, it makes it harder for the shine to come through because of all the chemicals and treatments you're exposing your locks too. Try these easy at-home recipes for a DIY hair mask to help get back some of that luster and glow. They contain only natural ingredients, so no harsh chemicals are added to already weakened strands! You can use them as often as once per week if needed – but generally, once every couple of months will do wonders on dry, brittle tresses after coloring treatments or bleaches have taken their toll. Just mix up one recipe below with two tablespoons each: honey (to nourish), avocado oil (forration), and yogurt (to add shine).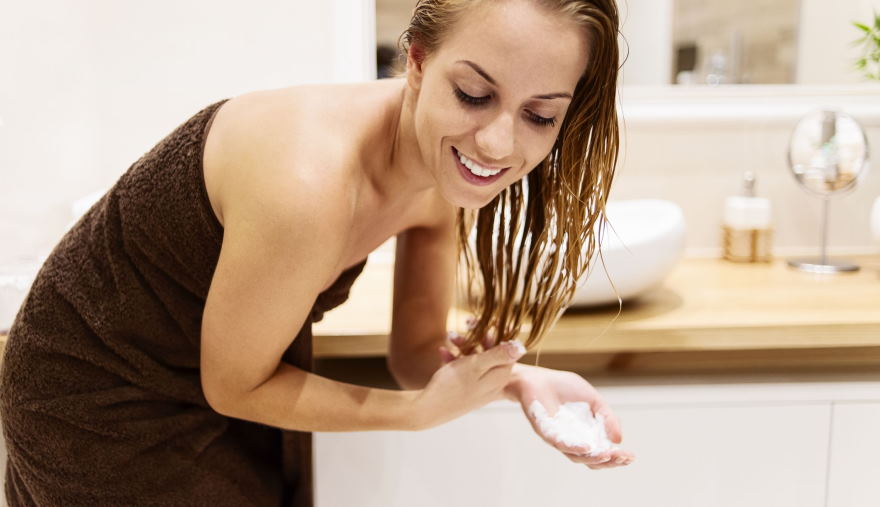 Apply the mask to freshly shampooed, towel-dried hair, making sure to cover all of your locks. Leave for about 20 minutes, and then rinse out with warm water. Follow up with a cold water rinse to close the cuticles and seal in the treatment's goodness. Use a leave-in conditioner or hair serum after drying your locks completely for best results.
Can you use hair masks on color-treated hair?
The answer to this question is a little complicated. Many hair masks are designed for use on all hair types, but some ingredients in those masks can be harsh on color-treated hair. If you're not sure whether a particular mask is safe for your color-treated locks, it's always best to check with your stylist or another trusted source before using it. That said, there are plenty of excellent masks out there that are specifically formulated for color-treated tresses – and they're worth checking out if you want to give your hair the TLC it deserves.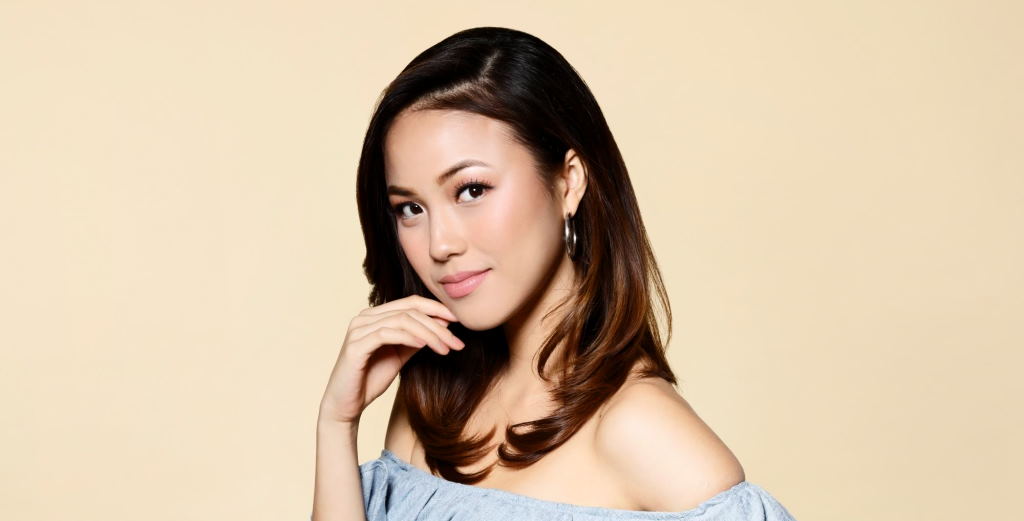 Whether you have color-treated hair or not, using a hair mask is a great way to give your locks some extra love and hydration. But can you use a hair mask on color-treated hair? The answer is yes! Using a hair mask on color-treated hair can be especially beneficial, as it can help protect your strands from fading and keep your color looking bright and vibrant. Read on for tips on using a hair mask on color-treated hair.