Mascara is a key cosmetics item for creating an attractive and polished look. However, it can be tricky to apply correctly. This blog post will show you the correct way to apply mascara for an eye-catching look. We'll also provide tips on achieving the perfect balance of volume and length. So, whether you're a first-time mascara user or just looking to improve your application technique, read on for some helpful advice!
How do you properly apply mascara?
Mascara is one of the most popular cosmetics on the market. It can enhance and define your eyes, making them look larger and more awake. However, if it is not applied correctly, your lashes can end up looking clumpy or spidery. We will teach you how to apply mascara properly so that you can achieve a natural, polished look.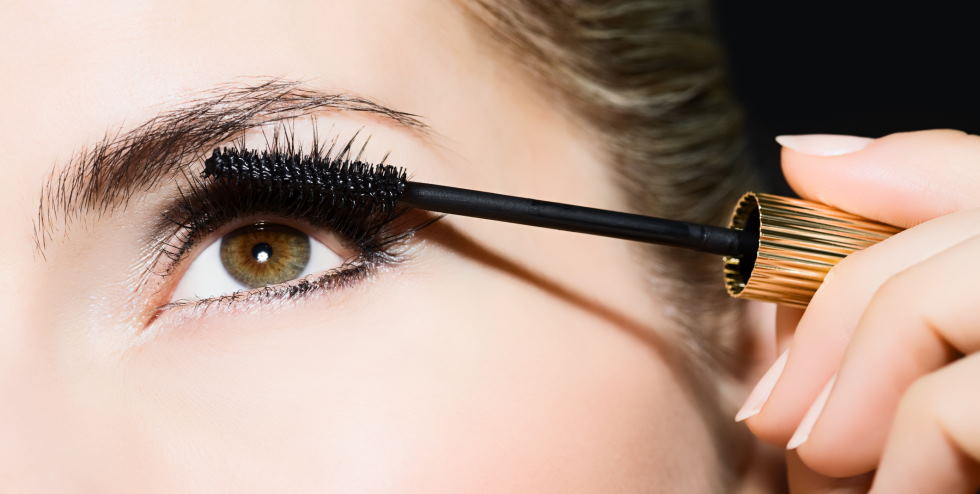 If you're looking to add drama and definition to your eyes, proper mascara application is key. Here are a few tips to help you get the most from your mascara:
Start by curling your lashes with an eyelash curler. This will help them hold the curl's shape and give your lashes more volume.
Apply a coat of mascara to the base of your lashes, then brush them up towards the tips. Be sure to coat every lash, including the tiny inner ones.
Allow the first coat of mascara to dry completely before applying a second coat. Too much mascara can make your eyes look heavy and overdone.
By following these simple tips, you can achieve beautiful, long eyelashes that accentuate your eyes!
How do you separate eyelashes after applying mascara?
Mascara is an essential part of any woman's makeup routine. It helps define and enhance the eyes, making them look more awake and youthful. However, one question often arises how to best separate eyelashes after applying mascara. This can be challenging, especially if you have short or stubby lashes. Luckily, there are a few methods that can help. Read on for tips on how to separate eyelashes after mascara application!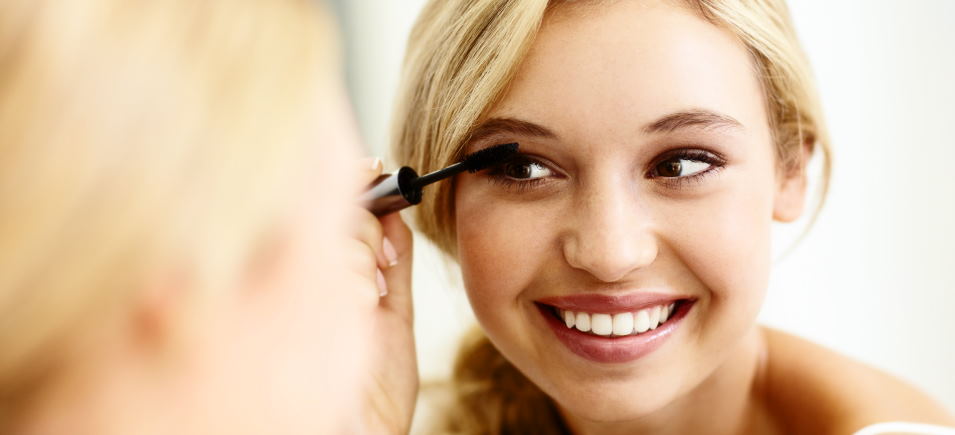 The best way to separate eyelashes after applying mascara is to use a lash comb. This will help remove any clumps and give your lashes a more natural look. Of course, you can also use your fingers, but a lash comb will be more effective. Just make sure you don't pull on your lashes too hard!
If you're in a hurry, you can also use a toothbrush to separate your lashes. Just dampen the bristles and brush through your lashes in a gentle motion. Be careful not to get mascara on your teeth!
Finally, if you have any stubborn clumps, use a Q-tip dipped in eye makeup remover to loosen them up. Then, brush them away with a lash comb.
Now you know how to separate your lashes like a pro! Follow these tips next time you apply mascara, and you'll be sure to have beautiful, fluttery lashes.